Individual supervision of coaches and managers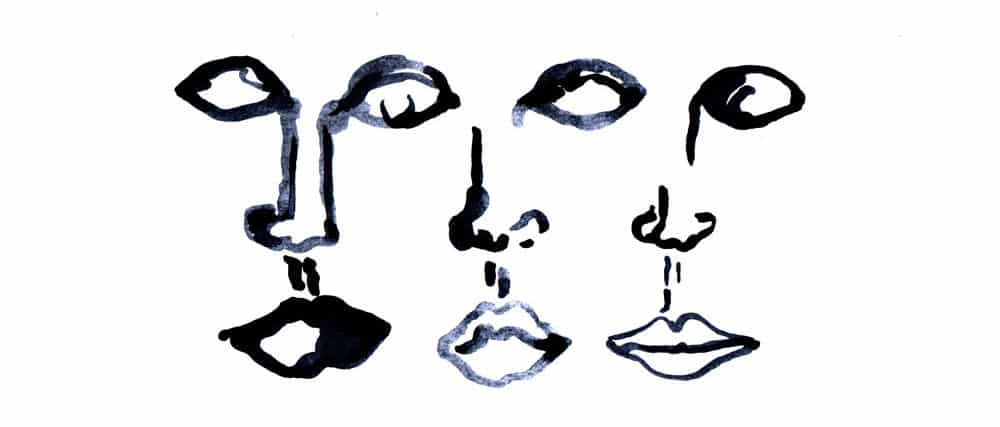 Supervision is a growing field and this is important not just for the coach but also for the clients. We can sometimes fall under the misguided belief that supervision it is only useful when a problem arises. However, this is far from the case. 
Supervision develops awareness of the "lens" through which we look. Interventions benefit from paying attention to all that may be going on inside us, as we work with our coachee, staff or clients. The supervision should aim at giving us more insight into the impact that coachees, staff or clients have on us. Through this insight we see other perspectives and can then sometimes decide to respond differently. 
Today I note that more and more leaders decide to be in regular supervision, this is largely related to a place of confidentiality were self-reflection can be done confidentially.
Next to my coaching and psychological work I work with individual supervision of coaches and leaders.
My supervisor practice reflects my work as a coach and is therefore characterised by insight, rigour and warmth. My aim in the supervision is to  support the coaches and leaders I supervise to:
Deliver a consistently high standard of coaching and professionalism
Adhere to a relevant code of ethical behaviour (such as that of EMCC).
Understand the limits of their competence and know when and how to refer their clients to other professionals where appropriate.
Develop the capacity to make sense of the client's organisational and internal worlds by drawing on conceptual frameworks.
Review and work on evolving the coaching or leadership perspectives and technique.
Deepen self-awareness, gain insight into strengths and development needs.
Address any blind-spots that may be limiting the impact of their work.

 
In addressing these aims, I draw on my own experience in the coaching, managerial and organisational fields. While discussion will focus mainly on the concrete cases being presented during supervision, I will keep the coachs' or leaders' own development needs and profile in mind.
If you are thinking of becoming an accredited coach, you will also find that it is expected that coaches have some form of regular supervision as part of their commitment to professional best practice.
To be able to offer supervision I am, next to my official psychology training and diplomas, myself in continuous and regular supervision (individual supervision). My own supervisors are Mme Catherine Caillard, based in Paris and Dr. Birgit Albs, based in Trier.
How to get the most from your Coaching Supervision :
Always prepare an Agenda of what you want to discuss
Keep notes about what takes place in the coaching supervision
Ensure that you set regular dates, regularity is a key word
Review if your development needs are addressed in the supervision
Work on evolving what you find most difficult